For those who know…but don't remember
For those who know…but don't remember
Who Is Wanderer's Handbook For?
People who know there is more to life than just existing
People who feel like they don't belong because of strange or supernatural experiences
People who want to look beyond and overcome social programming
Those who know but don't remember
People suffering from quiet lives of desperation
Those who want to know more about death, the other side, and energetic connections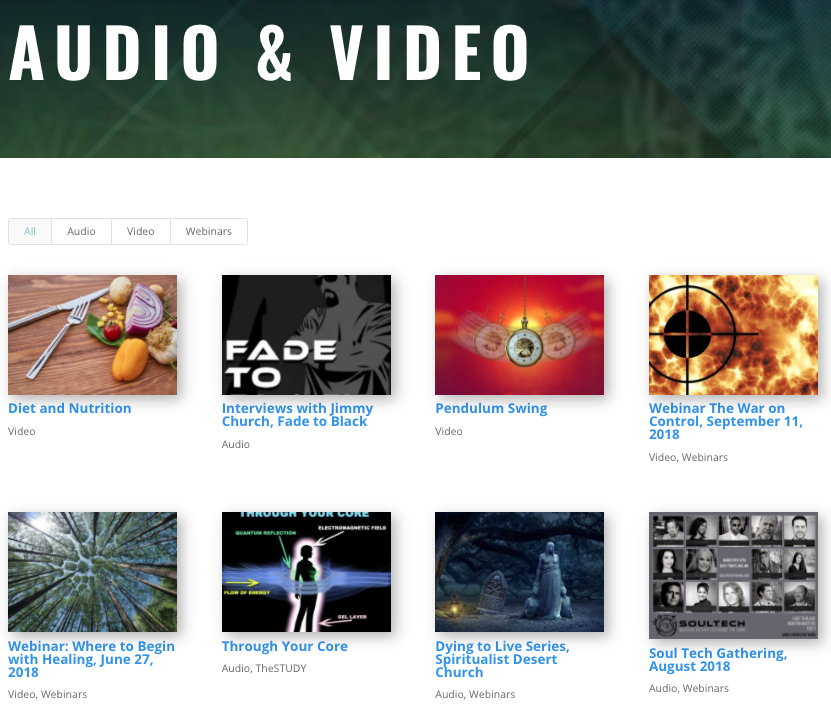 Choose the free plan below and start your subscription
Enjoy your free membership! Give yourself the opportunity to explore all that Wanderer's Handbook has to offer
Explore your personal Dashboard. Your Dashboard keeps track of your courses and progress
Get involved in Live Webinars and Interactive STUDY opportunities
Revel in the extensive library and all the included content
Interact with site members, including Christine Contini and Laura C. Cantu
Membership
Updates from Christine and Laura (Valiant Vanguards)

Access to Online Courses

Access to our Private Community

Access to Private Library

Stop or Start Your Membership as Needed
Still debating your membership options? No Problem.
Listen to or watch our latest show while you ponder!